Little North Road | Guangzhou, China | 2009–2014

---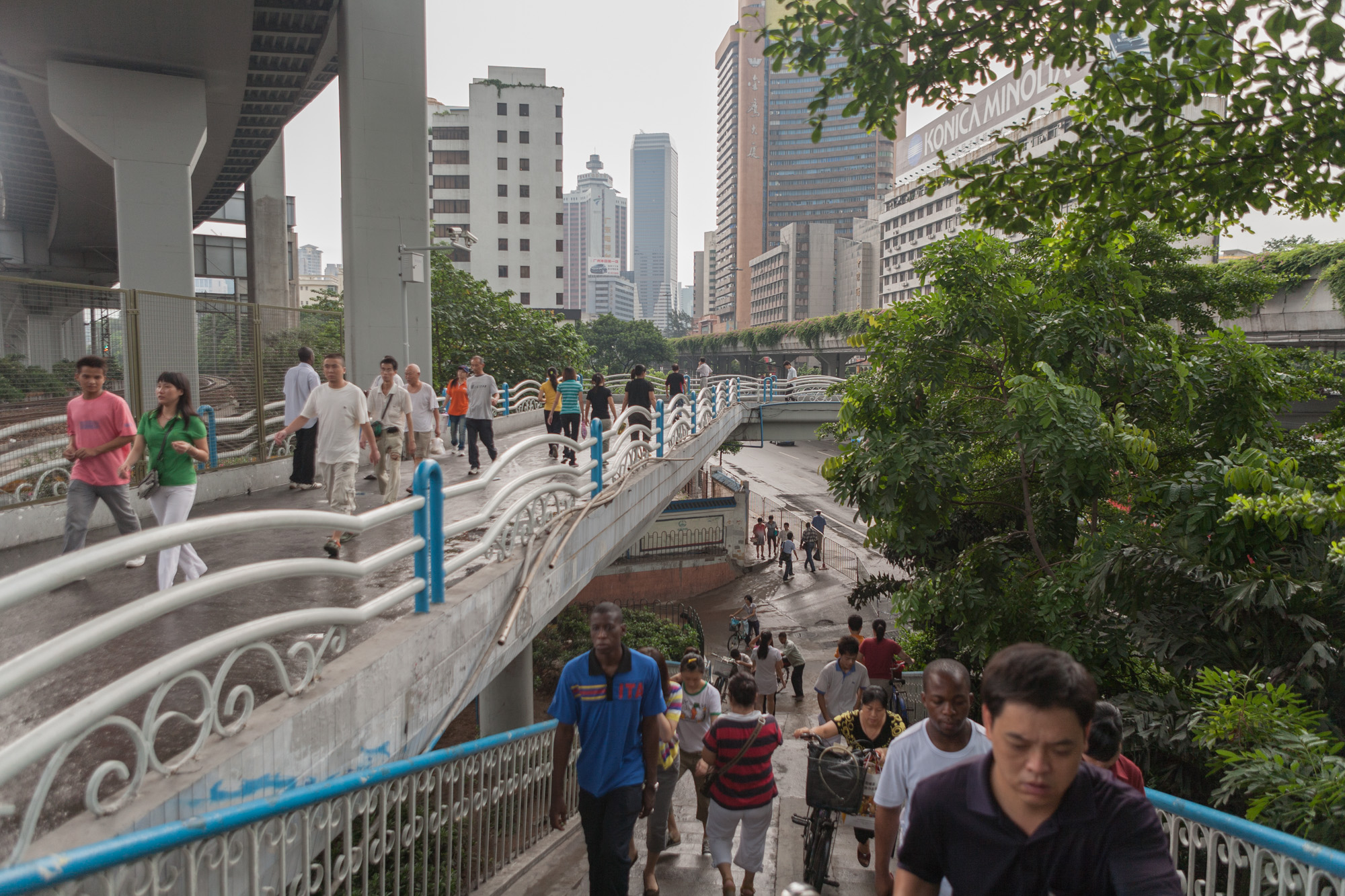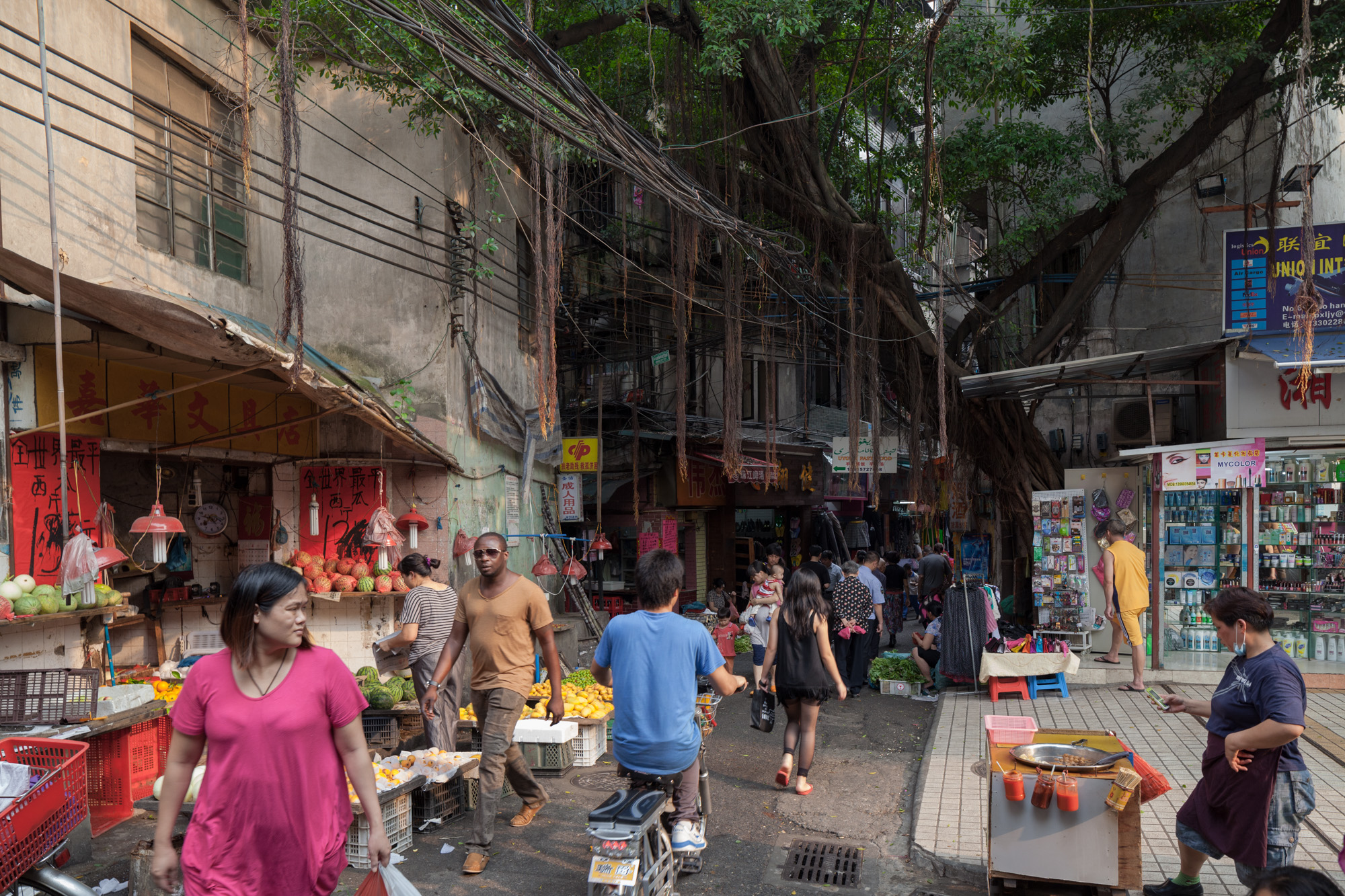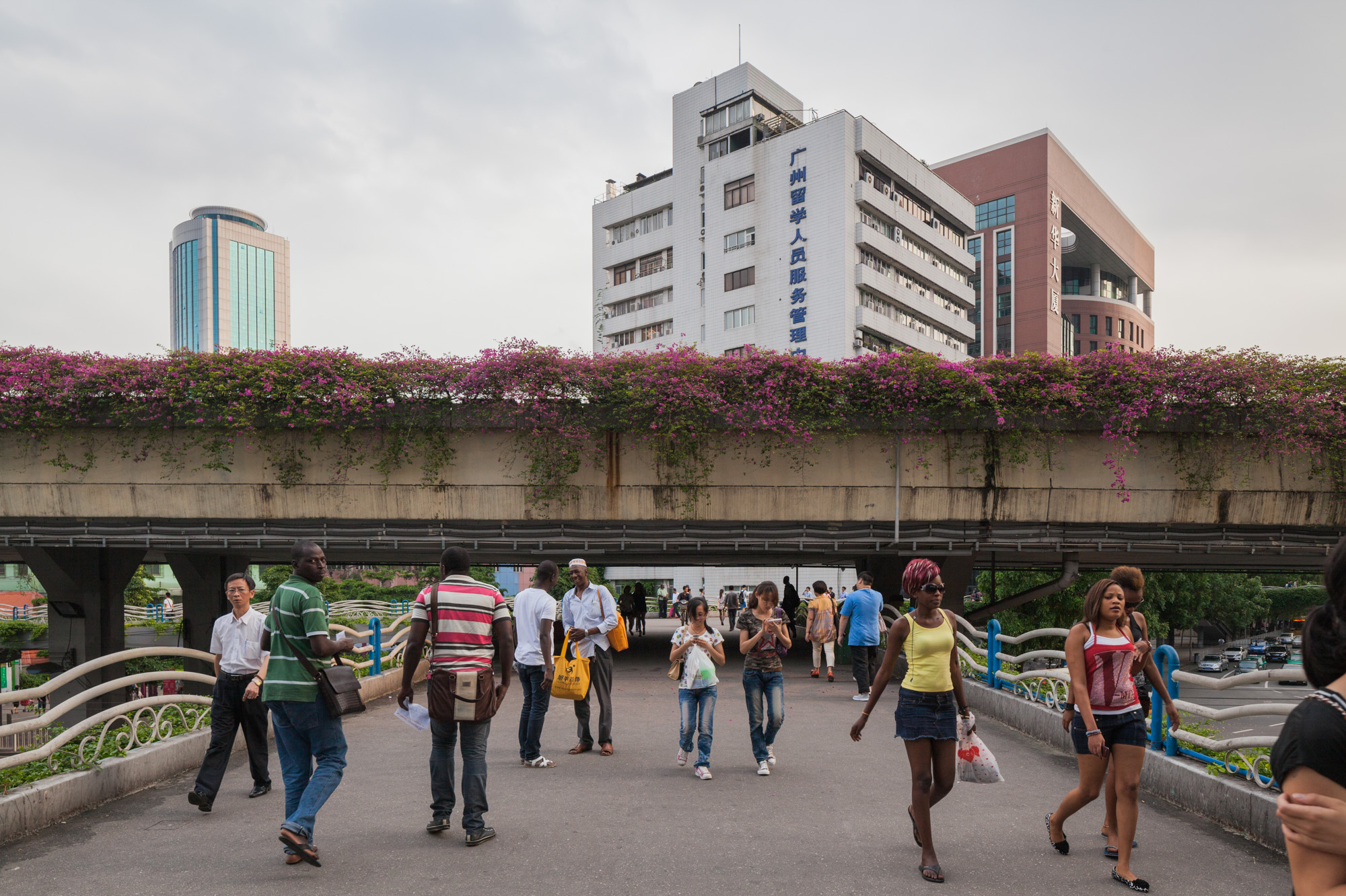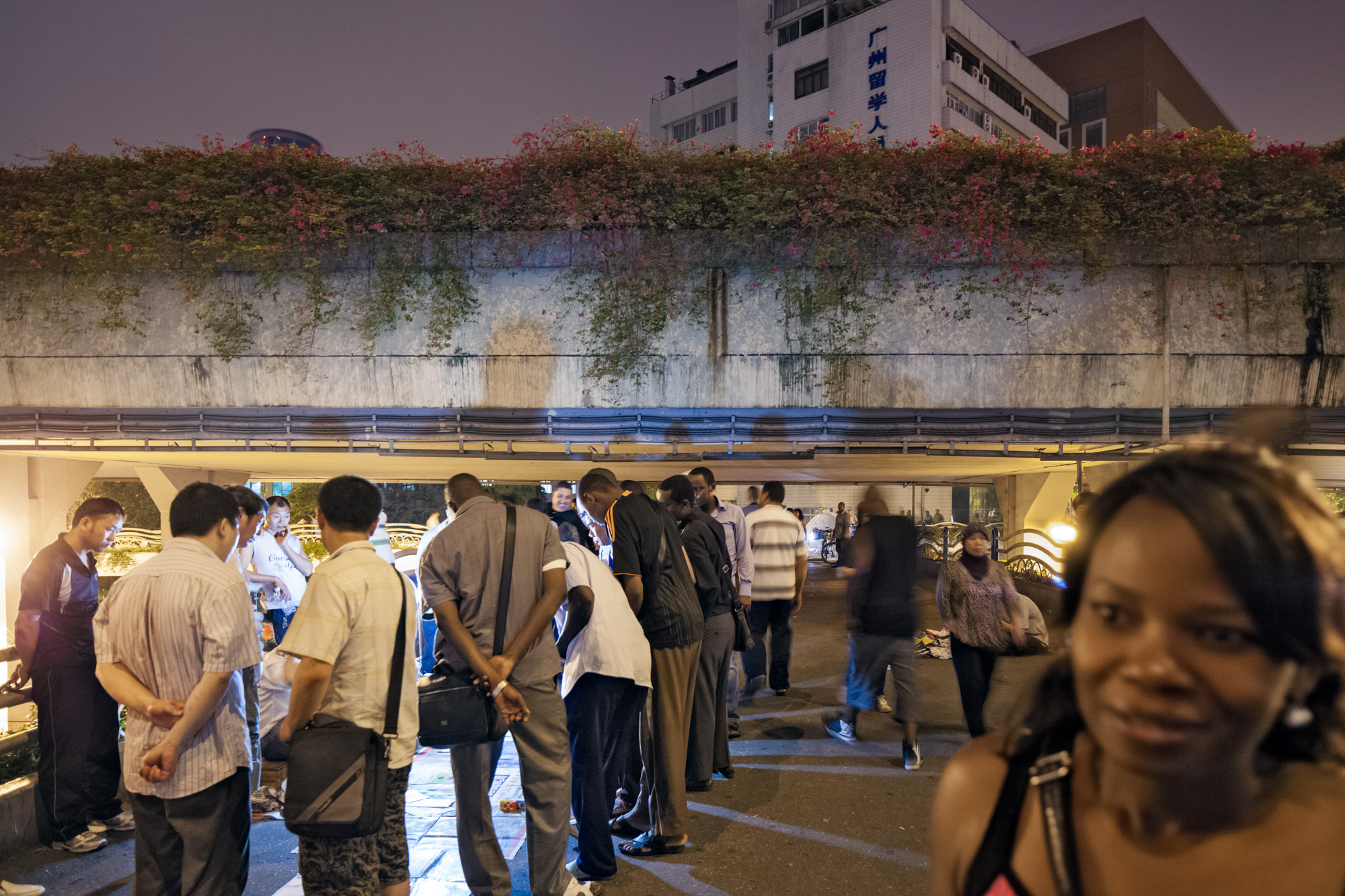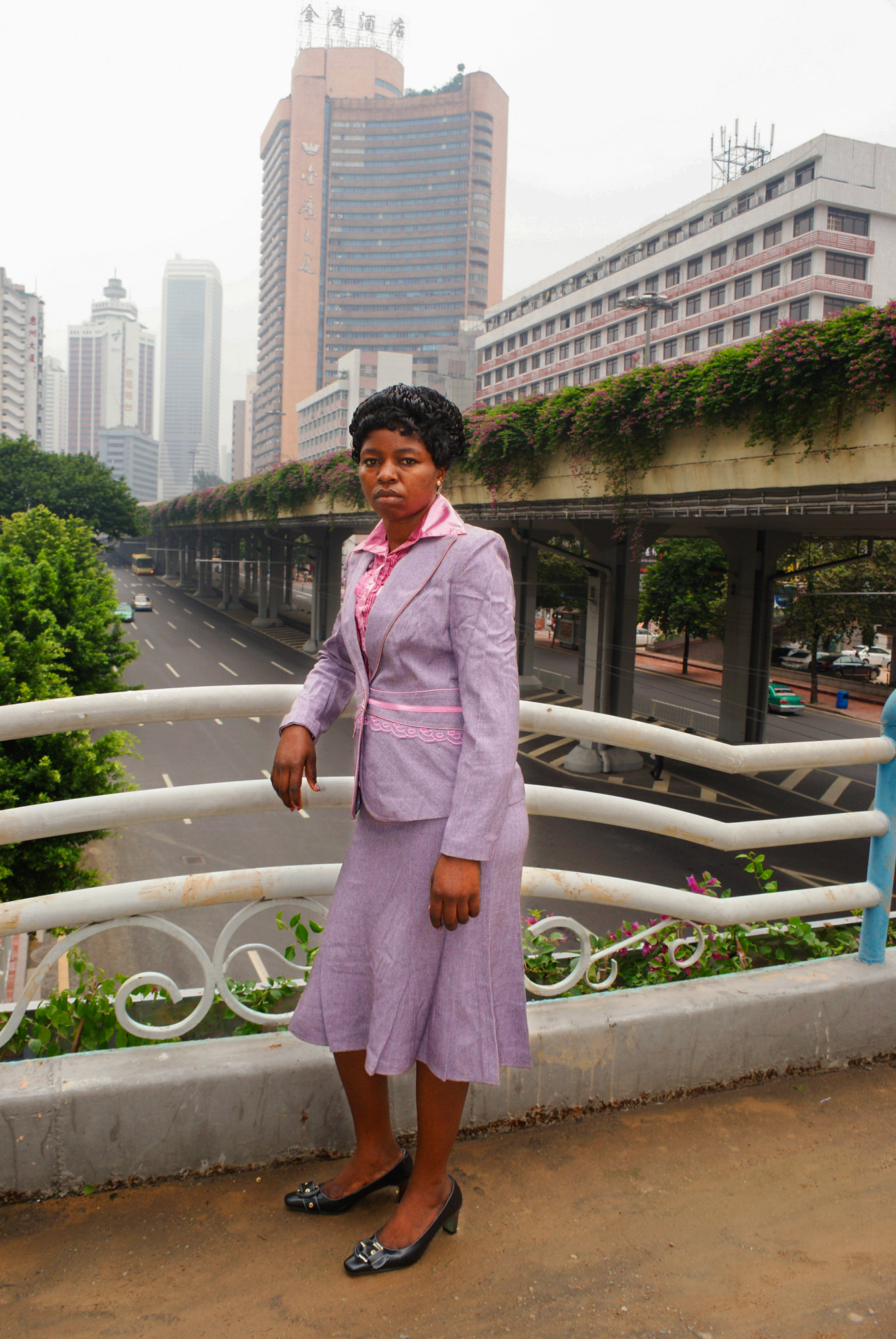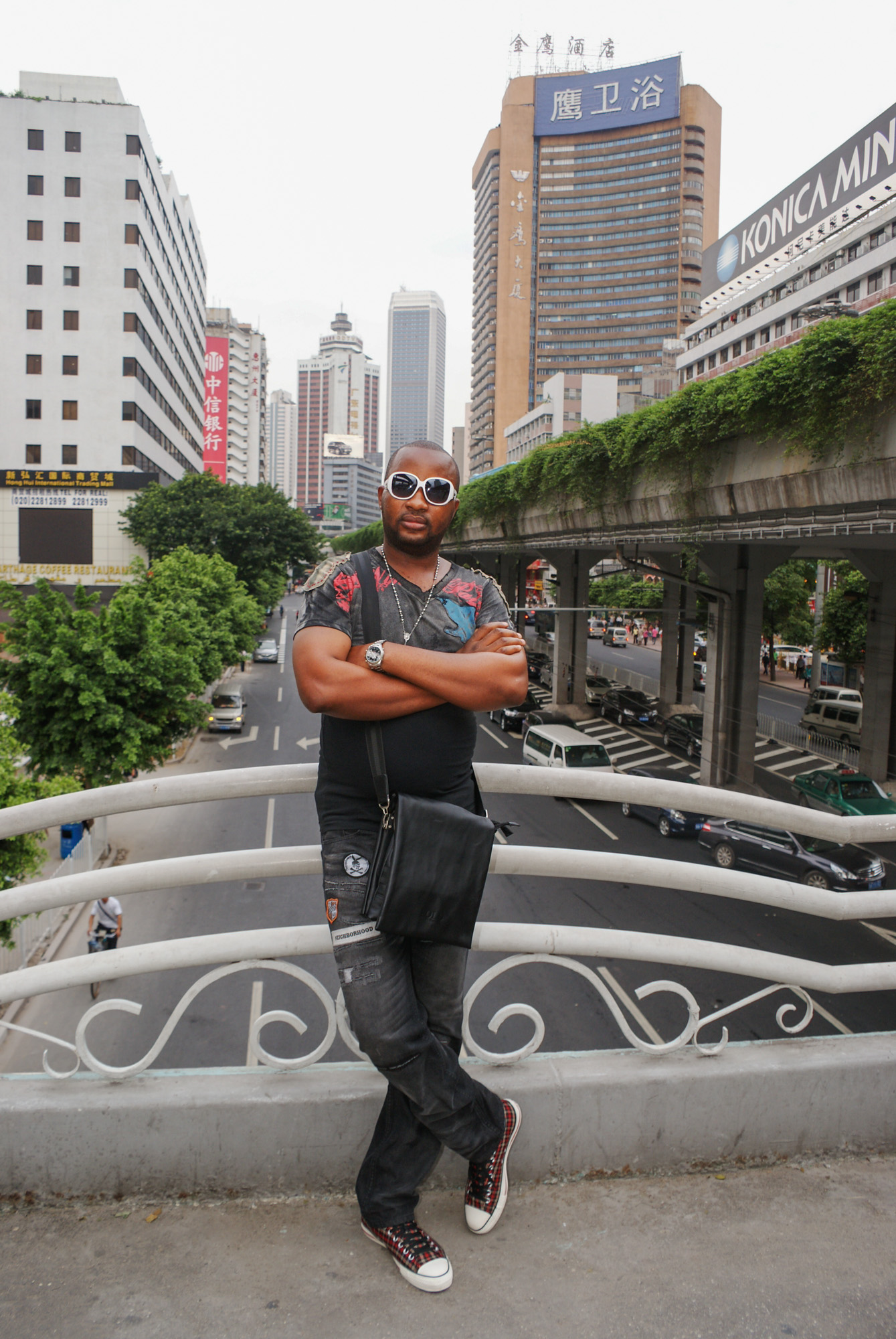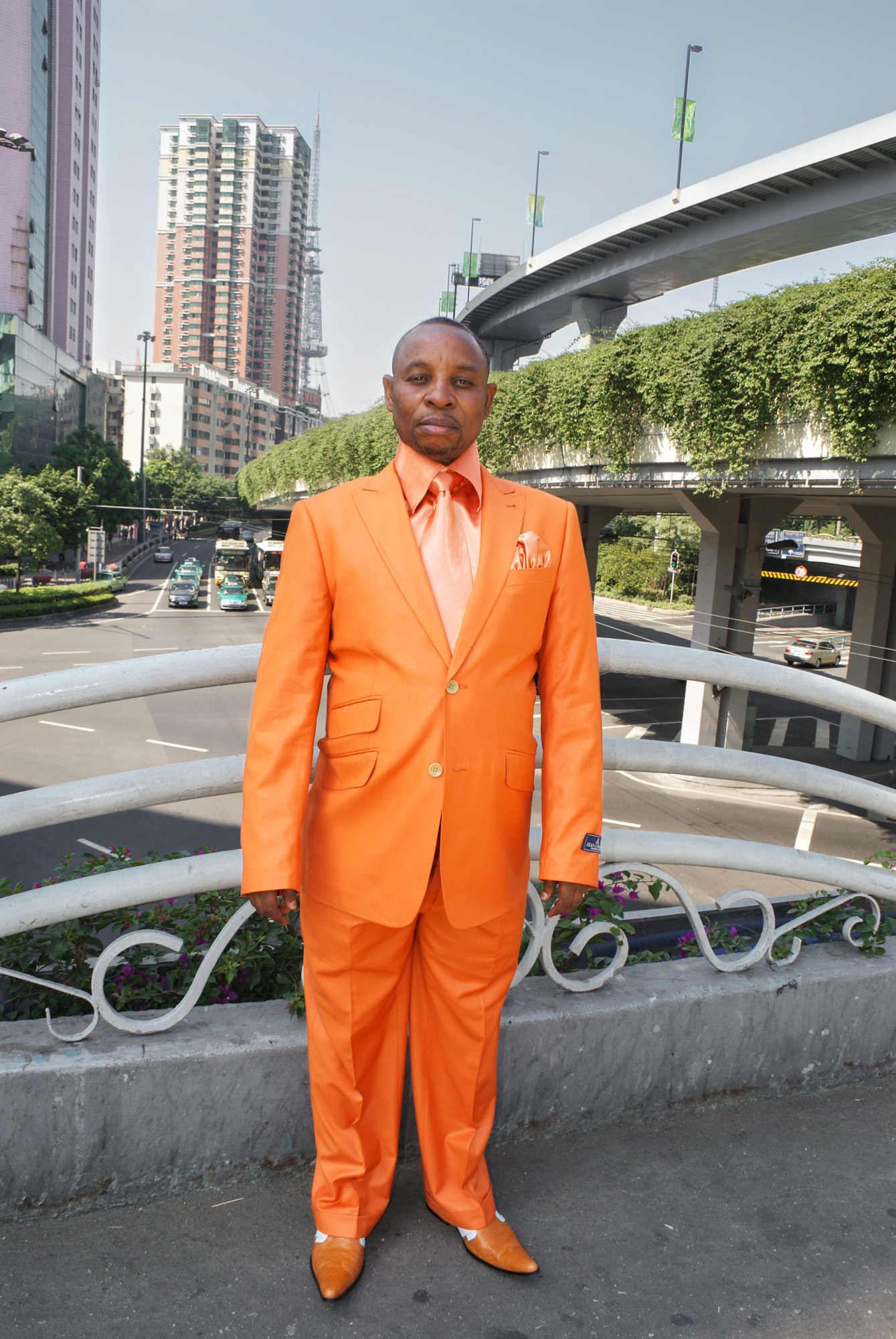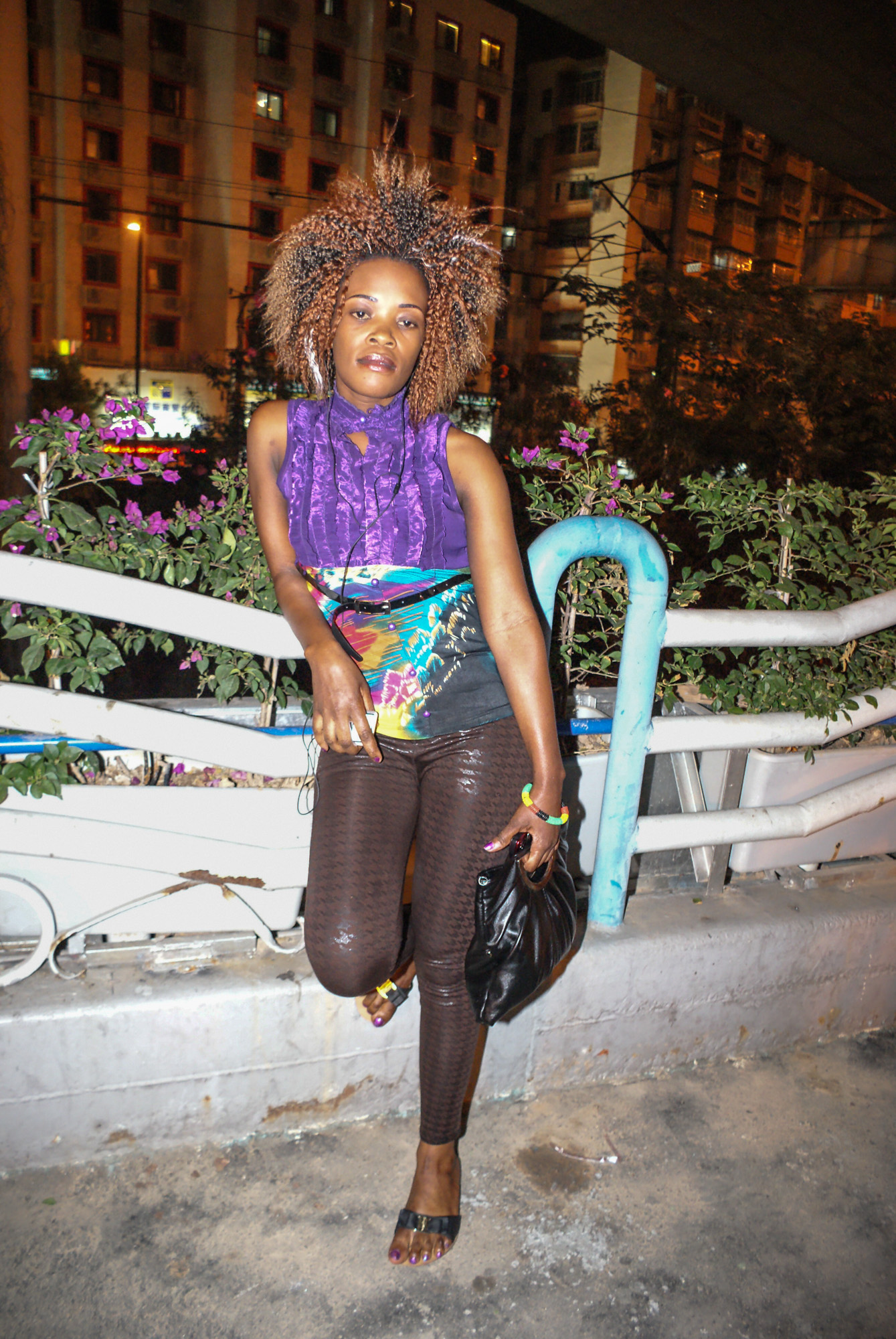 Photographs by Wu Yongfu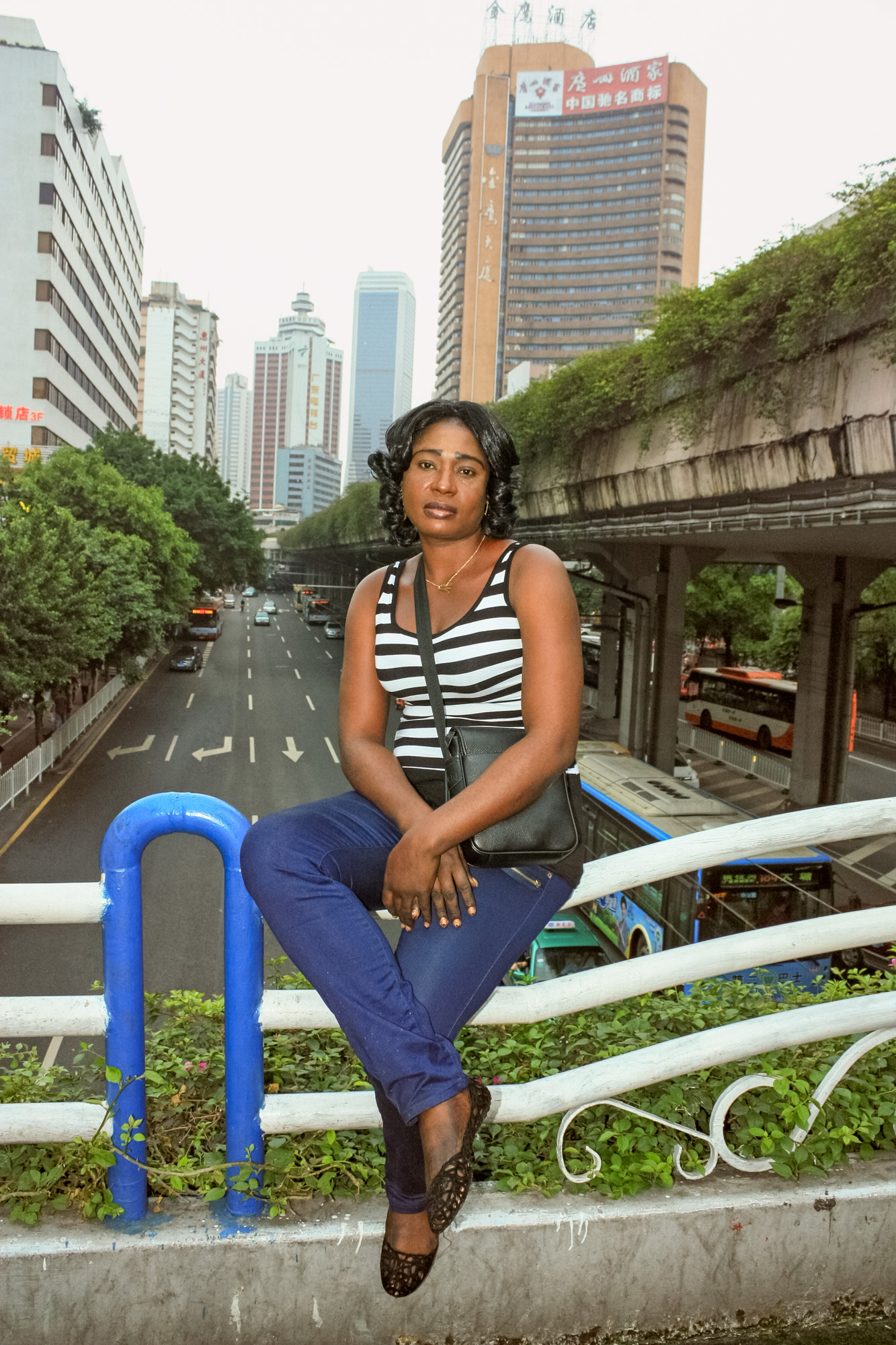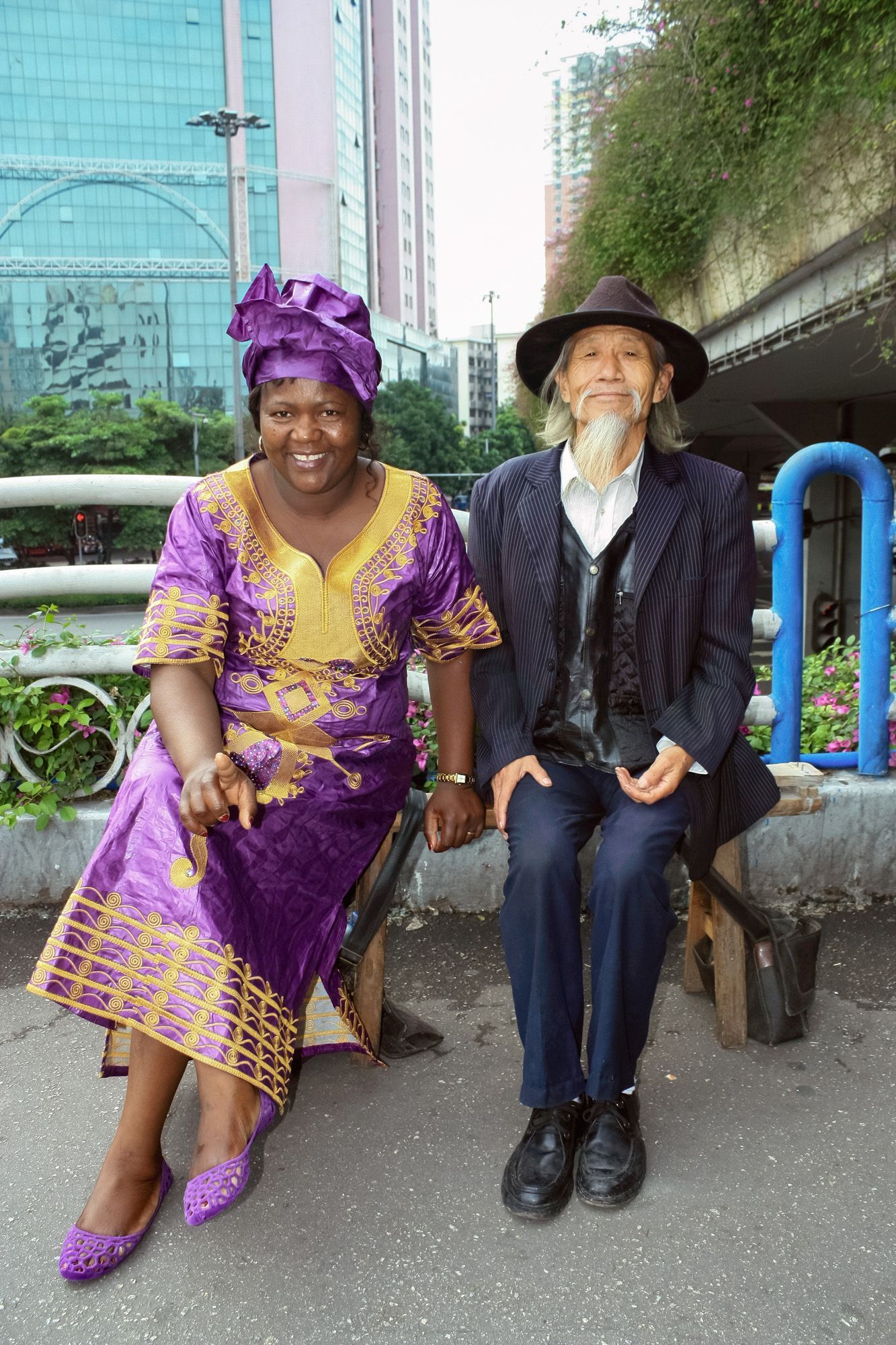 Photographs by Zeng Xianfang
Little North Road Interviews
Bridge Timelapse
---
Little North Road is a photographic collaboration that looks at a pedestrian bridge in the middle of Guangzhou. The bridge serves as a symbolic gateway into China from Africa.
At the heart of this project is a selection of images collected from two Chinese itinerant portrait photographers, Wu Yongfu and Zeng Xianfang. Equipped with digital cameras, they have made a living making portraits for Africans and other groups who wanted a memento of their time in China.
Daniel Traub's photographs on the bridge and immediate vicinity explore the broader dynamics of the area and provide a context through which to see these portraits.
Read more ︎
R
ELATED LINKS
︎ Little North Road book
︎ On the Bridge
---
Shanghai Center of Photography (SCoP)
Lianzhou Foto Festival, Lianzhou, China
Guangzhou Image Triennial, Guanzhou, China
---
Contact
For press inquires, syndication and information on the traveling exhibition:
USA: Jeffrey D. Smith, Contact Press Images, New York, NY; Tel. 212-695-7874 or 7875; Email:
jeffreysmith@contactpressimages.com
Europe: Dominique Deschavanne, Contact Press Images, Paris, France; Tel. +33-1-43-14-81-00; Email:
dominique@contactpressimages.com
Download exhibition proposal pdf:
︎
Prints
Traub: 20 x 30 inch–edition of 6 with 1 AP; 40 x 60 inch–edition of 6 with 1 AP
Wu and Zen: 10 x 14 inches–edition of 10 with 1 AP
Archive
Access to the broader LNR image archive for research purposes is available upon request. Please contact:
studio@danieltraub.net